---
The latest project that I've been indulging on is for the Lost Boys Center For Leadership Development and their Lost Boys Interview Project. If you aren't familar with these groups please take a moment visit these sites. The latest iteration of this project is to come up with a mobile solution that would allow them to take everything they need to search and print the interview archives in a self containted unit to their new center in Juba, South Sudan.
Images Of The New Juba Center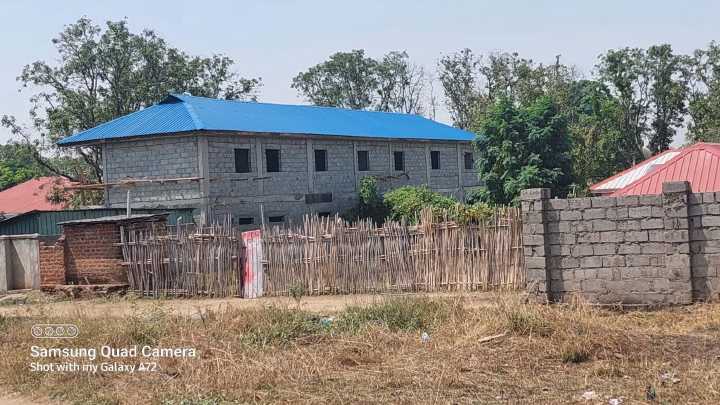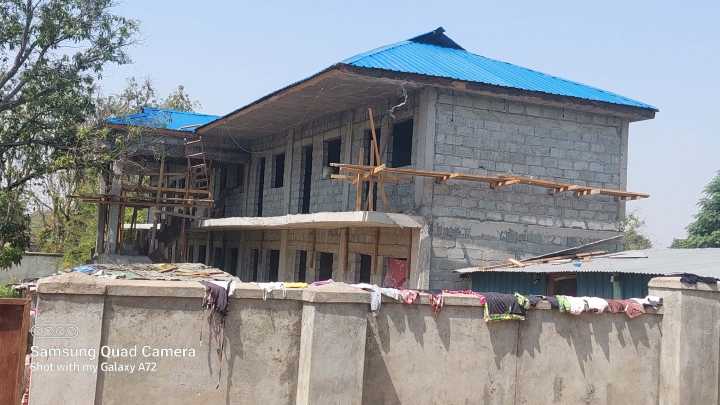 ---
Some of the challenges for this solution are:
lack of internet connectivity
intermittent and unreliable power
secure the archive data
use low cost computer solutions in case they are lost
The short version of the answer is going to be a web based search interface powered by a Raspbery Pi embedded computer. All of the archive data will stored in an encrypted database, and queries be able to be done on standard tablets and smartphones while at the center.
We will have a desktop laser printer for producing hard copy documents, along with a self contained Power Source to keep everything going. Some of the units we are considering are:
Each of these units should power everything for at least a couple hours, along with recharging the tables and phones and running a few lights when needed.
I've created a project page which I will update from time to time with details on the implimentation in case anyone is interested.